Availability:

In stock

(55)
Delivery time:
1-4 DAYS

A simple and easy to use concentrated nicotine solution that can be added to any e-Liquid.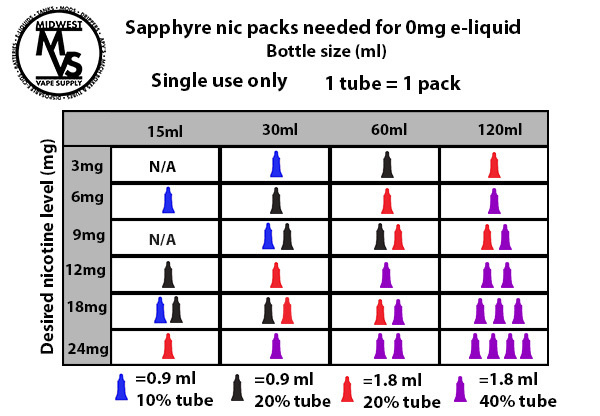 INFORMATIONAL INSTRUCTION VIDEO
PLEASE READ BEFORE PURCHASING:
This is a highly concentrated, hazardous substance intended for dilution before use. Do not ingest directly. Wear protective gear such as gloves and goggles when handling this product. If contact is made with the skin or eyes, wash thoroughly with warm water. Do not use a partial amount once the vial is cut open. Use the full recommended amount and promptly dispose of any remainder along with the plastic vial immediately.
0
stars based on
0
reviews